Write a Letter to Santa Claus
Merry Christmas and Welcome! The True North Pole is the official home of Santa Claus, Mrs. Claus, the reindeer, and all of the elves who contribute so much to make sure all girls and boys around the world have a wonderful Christmas holiday!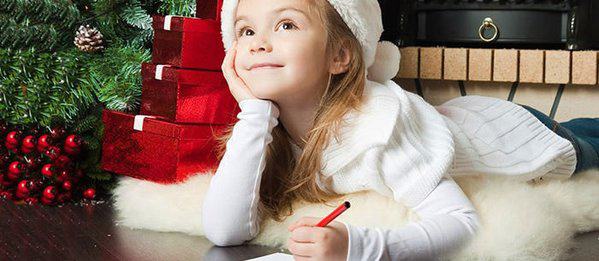 Hey kids, it's time to write a letter to Santa Claus! You can use the form on this page to send your Christmas letter to the jolly old elf!
Remember: Santa knows if you've been good or bad, so be good for goodness sake! If you've been extra good, you might even get a personalized response from Santa himself!
Remember to get your parents' permission and have them help you write your letter!
Countdown to Christmas Eve