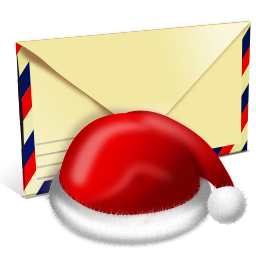 Welcome to The True North Pole
Hello Friends!
It looks like you're visiting during our off-season, but that's ok! You can still check out Santa (me) on Facebook. The elves, reindeer, Mrs. Claus and I will return in July to start our annual operation!
See you soon! HO! HO! HO!
Santa Claus
I will start accepting letters in October!
Countdown to Christmas Eve